Contact us
Bespoke Mobile Solutions
We bring your business ideas to life through innovations. Our focus is to find a solution that works for you.

Contact us
Innovation-driven by experts
We are a team of passionate people, driven by a relentless pursuit- to craft innovative solutions and to deliver unparalleled results.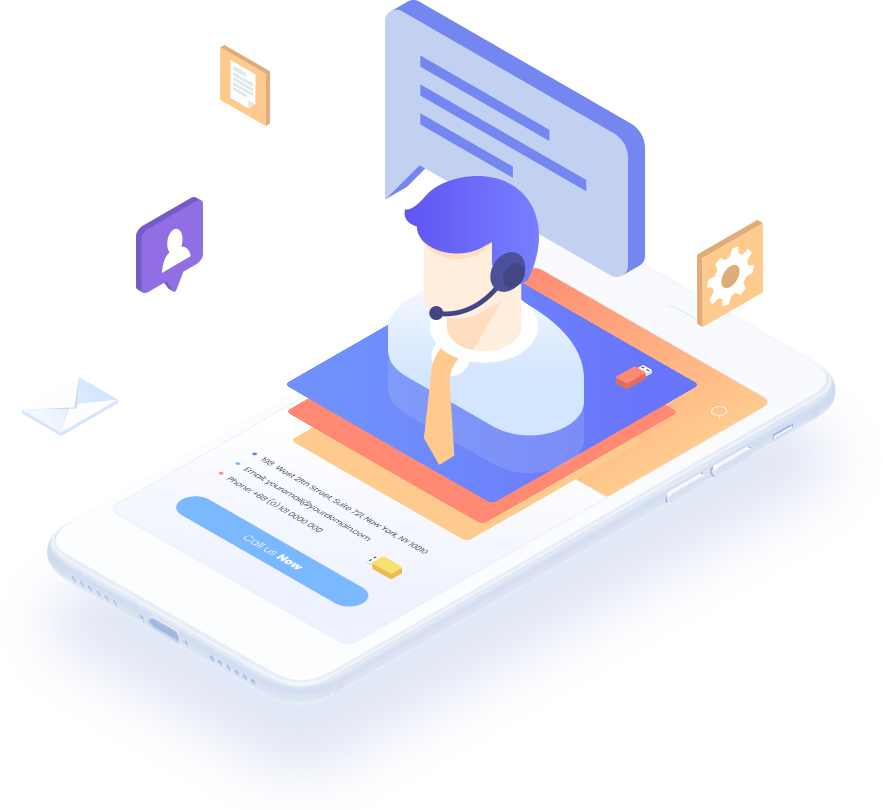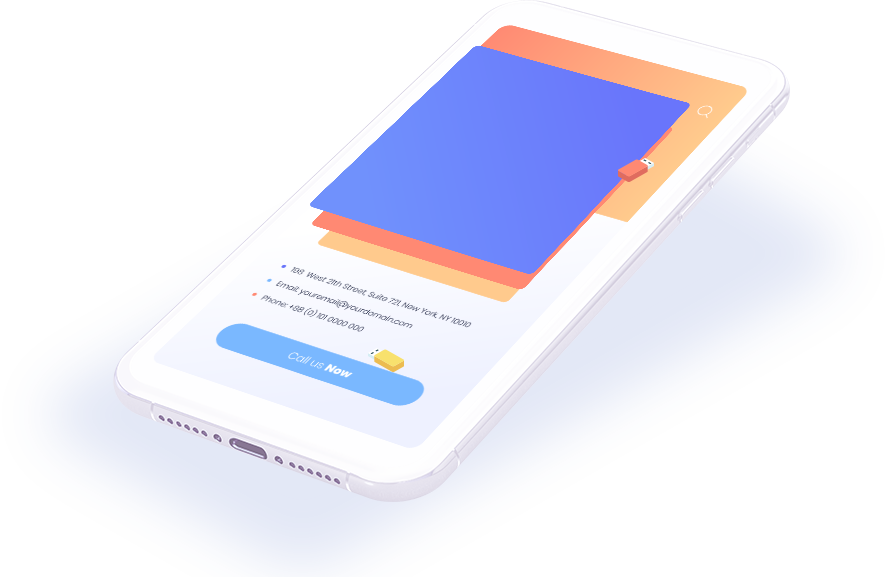 Contact us
We Build Websites
Every business is unique. Bulk produced websites do not further your business objectives. We build high quality websites for your business to help you succeed.
Fast Mobile App Development

Fast | Reliable | Future ready | Secure and Scalable | Mobile App Development Services across the verticals and industries

Internet of Things (IoT)

End-to-End IoT with Blockchain | AI | Data Analytics | Hardware and Firmware programming | Integration | Device Management Services and Solutions

Cross Platform Apps

Native iOS | Swift | Native Android | React Native | Xamarin | C# | Flutter | Ionic

Modern Web Development

Contemporary | Responsive Web application development services with LAMP | JAVA | ROR | Python | .NET | Angular technologies

E-Commerce Solutions

Multi-tenant | Multi lingual | Mobile and Web based E-Commerce Consulting | Development | Solutions & Maintenance

Efficient CMS Development

Content Management System Consulting | Upgrades | Development Services in Django | Drupal | Wordpress to name the few

Digital Services

Digital Services for Marketing | Customer Care | Security & Analytics along with Block chain Proof of Concepts

AR/VR with Analytics

Amazon Sumerian | Holograms | De'fusion | Wikitude | Spark AR | AR Toolkit | Hololens | Scope AR | Vuforia | AR media

DevOps & Quality Automation

Managed Services | Automation Services | Cloud Services | Advisory Services | Server infrastructure setup and maintenance
A Digital Agency That Helps You Succeed.
We are more than an agency who provides you solid technology. In addition, we partner with you in solving your business problems.
Here's What Our Clients Have To Say
"Always easy to reach, responsive, quick to deliver work, and fluent in English which is extremely important. Very easy to work with and very fair."
Here's What Our Clients Have To Say
"Great Team and really professional. The team definitely knows what they are doing when it comes to working on my project. I will choose them over and over without any hesitation. Thanks for everything."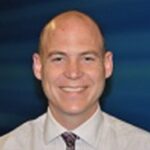 Here's What Our Clients Have To Say
"Team was responsive through the process and was keeping us up to date with the status and the next steps. Looking forward to working more with this team."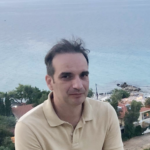 Jignesh Mayani

Nilesh Katariya

Bhavesh Daswani

Rahul Mayani

SENIOR FULL STACK DEVELOPER

Jayesh Katariya

Rahul Khimsuriya

Mohmmad Afzal

Shivprasad Jhadav

Jaydeep Kapadiya

Nilesh Devra

Sumit Jawal

Ronak Chauhan

Sumit Ram

Dhaval Khandala

Bisworanjan Jena

Bhut Bhumit

Karan Bhanushali

Anant Garg

Abhishek Paul

Jayendra Jadeja

Sourabh Pandey

Sagar Jethava

Harsh Patel

Ayushi Chaudhari

Meet Upadhyay

Aaftab Shekh

Bhargav Javiya

Meet Kapadiya